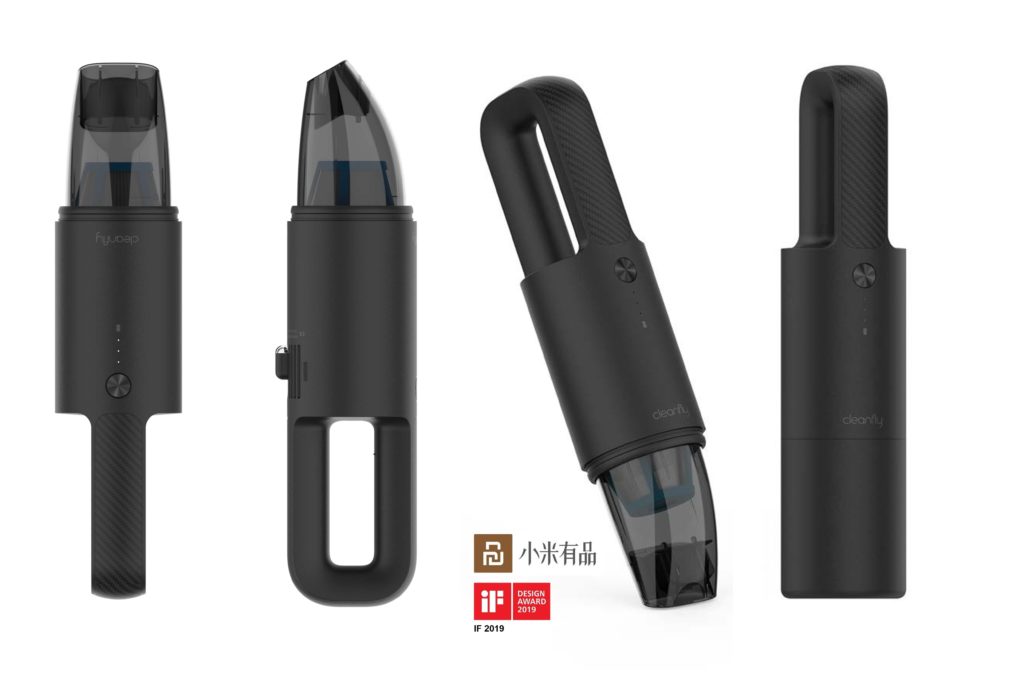 Productdesign for an accu driven vaccuum cleaner for Xiamo Ltd., P.R.China
Our colleagues from Tianjin have successfully co-developed the product design for a handheld vacuum cleaner for Xiamo Ltd.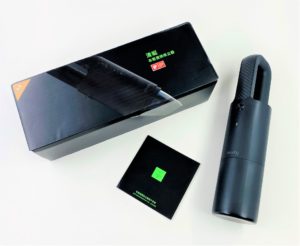 The optimized shape allows the vacuum to reach even the most inaccessible places a vehicle.
The cooperation with Xiaomi has resulted in other innovative designs for various household appliances.