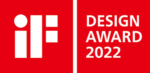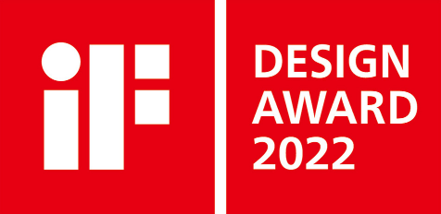 Successful integrated product design from Hoffmann + Krippner.
The product designers and developers of our group of companies successfully participated in this year's renowned IF Design Award design competition. The top-class jury found the product design for the industrial control AC500-eCo V3 PLC worthy of an award.
https://ifdesign.com/en/winner-ranking/project/abb-ac500eco-v3-plc/350097
For the new development of the industrial controller AC500-eCo V3 PLC, our customer brought our product designers and engineers on board at the very beginning of the development process. They had to ensure a sophisticated design and a tool-compatible, low-cost production.
Our colleagues were able to successfully meet these requirements. This is because they were a firmly integrated member of the development team from an early stage. Our designers and engineers were already involved in the initial concept meetings and were able to provide advice right from the start. According to Jens Schnur, project manager at H+K, this is also the reason for the successful collaboration. "We maintain very intensive contact and have the appropriate knowledge to meet the special requirements in this particular product area."
The mechanical design requirements were particularly demanding for this project. The compact installation space had to be taken into account as well as the high operating temperature and high environmental requirements during operation.
Our engineers and product designers provided the customers development team with very comprehensive support – the spectrum ranged from product design, development, article design and supervision of the toolmaker to quality control in the series start-up phase.
The result is impressive. The intelligent modular system enables optimized processes at minimized costs and higher profitability for users, thus ensuring new market opportunities and growth potential for our clients customers. The flexibly deployable modules require fewer spare parts and correspondingly lower storage costs. Learn more about the excellent product AC500-eCo V3 PLC (https://explore.abb.com/ac500-eco-v3/scroll/index.html).
If you are also looking for a professional partner for the realization of your product ideas, you can reach Jens Schnur by mail () or by phone at +49 (0)69 82 37 247 0 at our location in Frankfurt am Main.