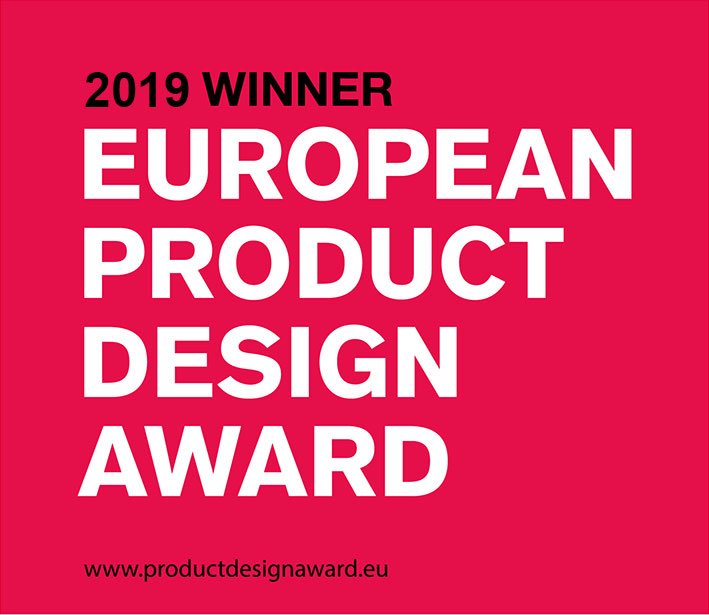 European Product Design Award for industrialpartners
The design of the new Leica MCP80 3D machine control unit & docking station of the Leica MDS series is user-friendly and customer-oriented – and now also award-winning: industrialpartners received this year an award of the European Product Design Award in the category "Professional".
In combination with the Leica MDS intelligent docking station, the Leica MCP80 machine control unit is the all-round hardware solution for controlling construction machinery in civil engineering. All software-based 3D machine control solutions are compatible with the MCP80 control unit.
The MCP80 has a common interface for all 3D machine control applications, i.e. it can be switched back and forth between all heavy construction machines. This means that the operators of the construction machines only need to be trained on one 3D control unit.
Machine-specific data is stored in the docking station. Machine data is not lost if the unit is used on another machine.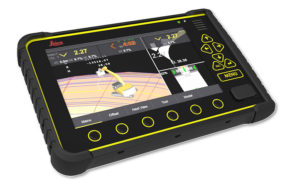 The housing of the Leica MCP80 control unit is designed for harsh environmental conditions and is therefore extremely robust. The 8-inch full-color touch screen and backlit keys are optimized for the best, glare-free display quality. All cable connections are mounted on the Leica MDS docking station – the MCP80 control unit is completely wireless. The housing is dustproof and waterproof, certified to IP66 and IP67.
industrialpartners was responsible for the product design and article construction of the housing parts of the control unit and the docking station for LEICA Geosystems.
The European Product Design Award for the Leica MCP80 proves that efficiency, increased productivity and performance are one side of the coin. But only when enthusiastic, talented designers of intelligent products with their strategic creations create a convincing and ergonomically thought-out design do they create innovations that really make life easier for users.