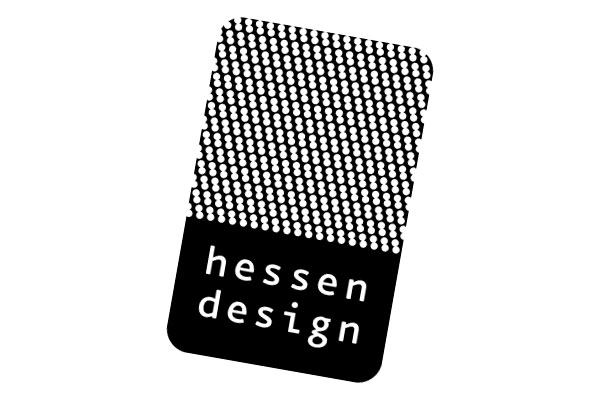 Kick-off Hessen Design Routes 2019
Hessen is a design location with power and tradition – the Hessen Design Routes make this visible on site. From the Rhine-Main region with Frankfurt, Wiesbaden, Offenbach, Darmstadt via Gießen and Marburg to Kassel. With a turnover of just under 1.9 billion euros, about 4,800 companies and a total of around 17,200 employees, but also as a driving force for other branches of industry, the design sector makes a significant contribution to Hesse's economic strength. The Hessen Design Routes are an excellent opportunity to get an idea of this.
Tarek Al-Wazir, Hessian Minister of Economics, Energy, Transport and Regional Development and patron of the Hessen Design Routes
industrialpartners is a partner of designroutes this year and welcomes you to our premises at Gwinnerstraße 19, 60388 Frankfurt am Main.
Jens Arend