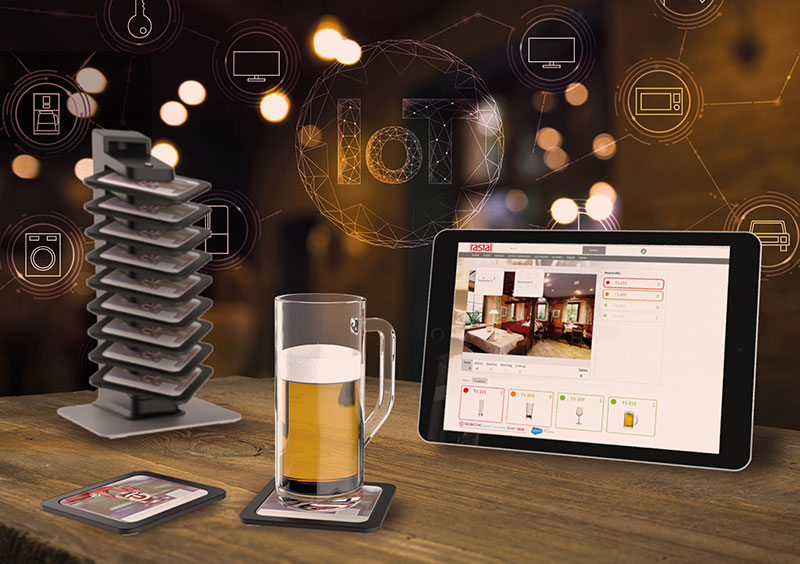 SmartCall intelligent coaster wins German Innovation Award
With the intelligent beer coaster "Smart Call" we hit the pulse of the time, because disdainful paper beer mats, which only served as coasters, are a thing of the past.
Together with the glass manufacturer RASTAL, we have developed this digital beverage ordering system. SmartCall offers the catering trade an IoT solution for service optimisation and sustainable customer loyalty.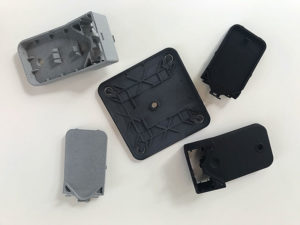 The German Innovation Award honours products and solutions across all industries that differ from previous solutions primarily in terms of user-centricity and added value.
As part of the HK Systems Group, we developed the design and were responsible for the engineering of all plastic parts. With our additive production system HP Multi Jet Fusion, a small series was realized for a quick market entry.
SmartCall is a joint development of the companies ROBIOTIC, RASTAL and Hoffmann + Krippner.
You can find a short explanatory video on the SmartCall gastronomy solution at: https://www.robiotic.com/de
Read more about the digital beer mat SmartCall: Hoffmann + Krippner: Smarte Bierdeckel für die Gastronomie
About the German Innovation Award